Border Photo Frames 1.00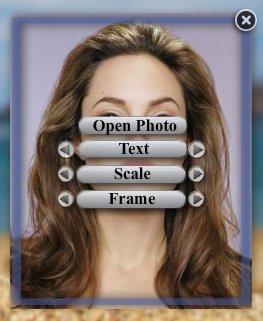 Border Photo Frames - Decoration - a program for your desktop.
Photo of a loved one in a strict stylish photo frame on the desktop. This program - decorate your desktop and It creates a good mood. Buttons frame and arrows - select any, favorite photo frame. You can choose from several beautiful photos and rigorous photo frames. You can choose absolutely any photo format jpg, png or gif. Click - open photo, and then select the photo you would like to see. Then use the buttons - scale and arrows - select the scale of the widget on the desktop. You can add text - the inscription - on the photo frame. To do this, click on button - text. To zoom text - press the arrows - left and right next to the text. Use the arrows and the frame - choose any liked the photo frame from the base of the photo frame. You can choose from more than a dozen beautiful photo frames. The widget is easy to move the mouse in any part of the screen. The program will automatically run when you start windows. In order to run it on their own - to remove the program from the Startup folder.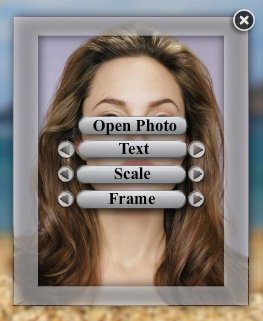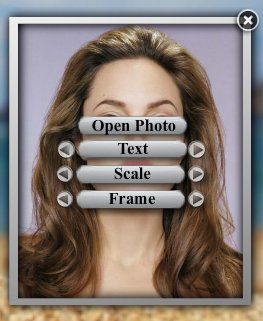 DOWNLOAD NOW